LEARN MORE ABOUT OUR INNOVATIVE BATHROOM SOLUTIONS!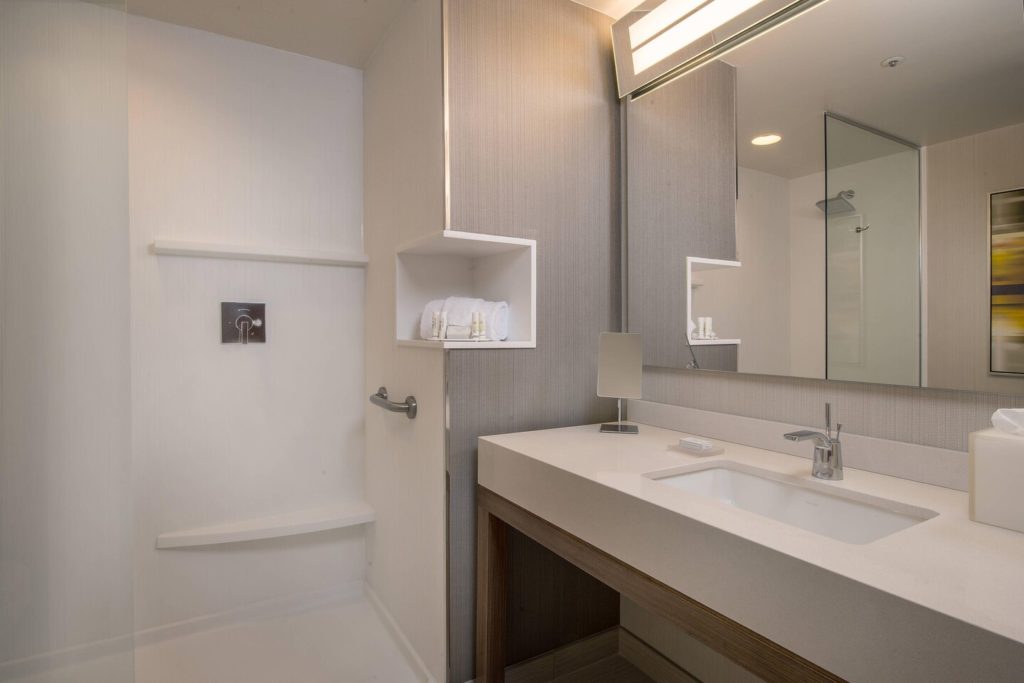 "We've partnered with IMI on several projects, and they make a really great product. They also embody the gold standard for customer service in our industry. You will be in good hands with IMI no matter the project requirements."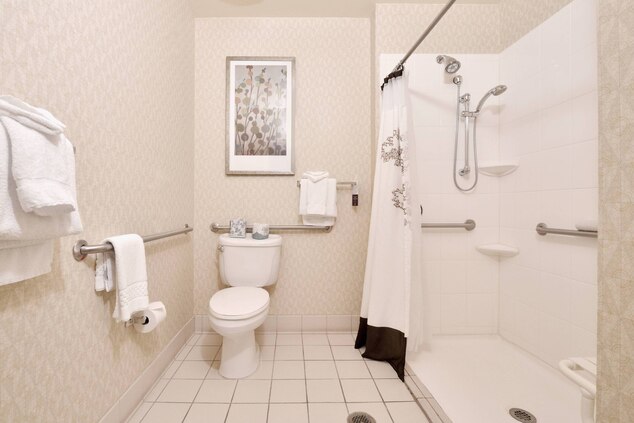 "Our experience with IMI was monumental. IMI is one of the most dependable supplies that we have worked with. In addition to that, they manufacture a superior quality product. Recently, among several other projects, we used them for a Residence Inn in Langhorne, PA, and they were able to come through on a whim for us with 50 sets of wall surrounds in about 2 weeks."
Owner, Southern Hospitality Renovations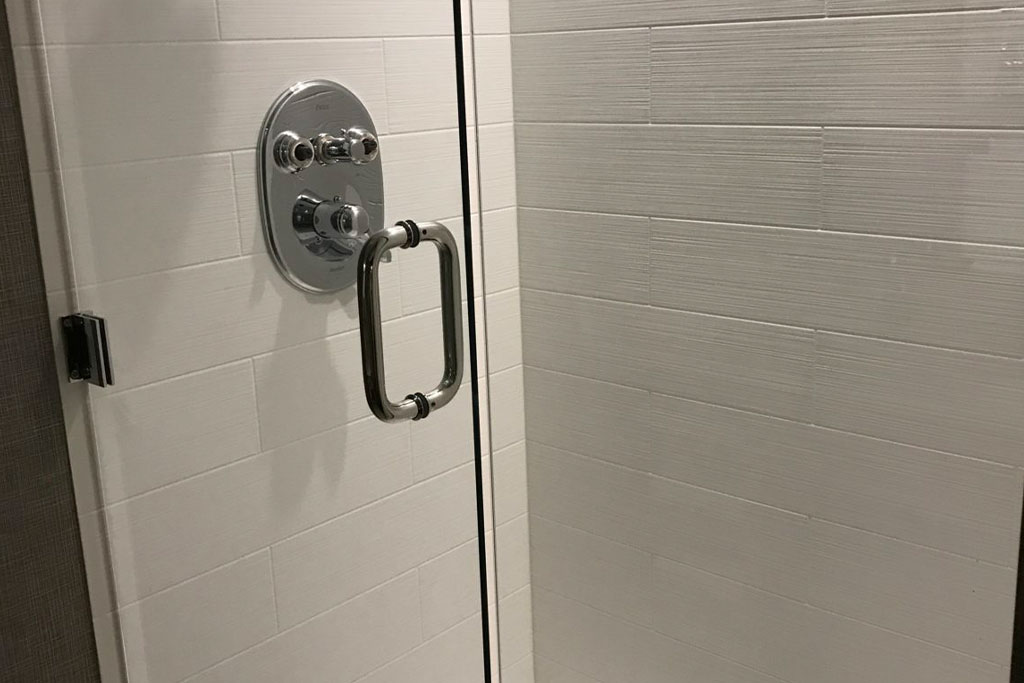 "We use IMI on all of our projects that call for Cultured Marble and Shower Glass. They have a superior quality product, at a competitive price, with technically trained team members right at your disposal 24/7. Their status as an approved vendor with the major hotel brands is a further testament to the quality of their product and the work they do!"
Owner, Osborne & Associates Design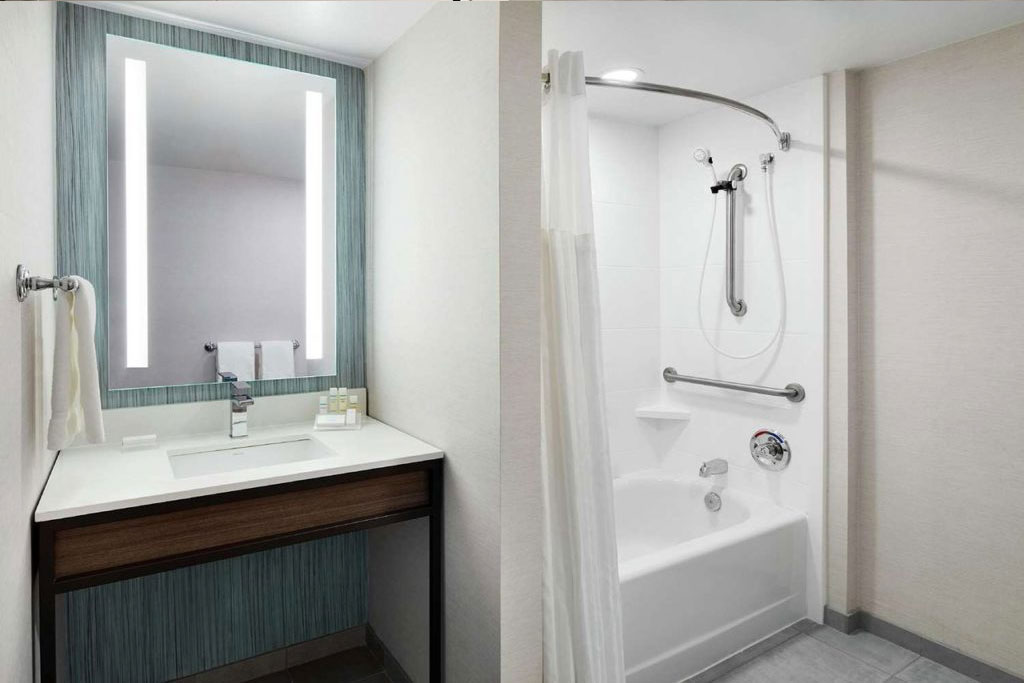 "We have worked with IMI on a handful of Hilton and Marriott branded projects, including the Courtyard Milwaukee Downtown, Milwaukee, WI, as well as the Hilton Garden Inn Champaign/Urbana – Champaign, IL. On both projects, they provided competitive pricing, aggressive lead times, and great service. The materials they supplied included the tub surrounds & soap dishes, and all were quality products. Also, when there was some breakage, they were able to act fast to remedy the situation. We are pleased with them as a vendor and will most certainly consider them on future projects."
Owner, Cummings Development Corporation
Problem: your shower area is of a size and shape where a standard-sized  base cannot be used. Solution: IMI's custom shower base can be made to fit virtually any shower of any size and shape. Drain…
Different generational groups have different priorities for their bathrooms. And Prime Timers want their bathrooms to help them stay where they are. Prime Timers have carried on remodeling their bathrooms throughout the…
Who thought you can use any bath or kitchen counter in your house as an ashtray? Cultured marble manufacturers like IMI get the question every week. Thanks to the internet, the answer is right…
Follow us on LinkedIn to find out more about our newest products and latest news!